We, from the field of HCI at the University of Siegen, do research at the interface of technology and society. Socio-informatics and "wellness-oriented design" (experience design, "wellness-driven design") are practice-oriented approaches to a holistic understanding of the use and design of interactive artifacts and technical infrastructures.
Digitalization has now found its way into all areas of our lives. It determines our everyday life. That is why it is important to consider social and emotional aspects in addition to technical aspects when designing digitization. This requires a clever combination of methods from computer science, psychology, sociology and economics. In addition to the latest technology, such as virtual reality or robotics, the focus is primarily on the users. Technology must not only function and be supposedly practical, but must also be sensitively integrated into the everyday life of the users in order to unfold its effect.
Over the last two decades, we at the University of Siegen have developed a specific research paradigm for this purpose, which we call Grounded Design. This is a qualitative approach in which technology is not developed in the laboratory in order to adapt it laboriously to the needs of the user later on. Instead, we work with users in the field, often in the context of design case studies, to design technology appropriately. This creates a deep understanding of users' practices, values, wishes and fears, which we then incorporate into the design of technology. With this approach we see ourselves in the tradition of (auto-)ethnographic field studies, participatory design, autobiographical design and action research. However, we also use methods of "design fiction" to explore a possible technical future in detail already now.
Teaching and researching at HCI:
Prof. Dr. Volker Wulf, who is also Vice Rector for Digital and Regional Affairs at the University of Siegen lies one focus of his research on how IT systems can be designed in real-world contexts. Innovative applications from the fields of cooperation systems, knowledge management and community support are developed. A special focus is on flexible software architectures that end users can adapt. Furthermore, Wulf researches methods for user-oriented software, development and implementation processes. More about Prof. Dr. Volker Wulf can also be found here: https://www.wineme.uni-siegen.de/
Dr. Marc Hassenzahl is Professor for "Ubiquitous Design / Experience and Interaction" at the Institute for Information Systems and Dean of the Faculty of Economics at the University of Siegen. With a doctorate in psychology, he combines his background in experiential science with a passion for interaction design. The focus is on the theory and practice of designing joyful, meaningful and transformative experiences. The research of his team of designers and psychologists ranges from "social" robotics in a domestic context or technical support for couples in long-distance relationships to the exploration of positive experiences in self-driving cars or ways to increase the job satisfaction of radiologists through technology. Marc is the author of "Experience Design. Technology for all the right reasons" (MorganClaypool), "Psychology in user-centered product design Human-Technology-Interaction-Experience" (Springer, with Sarah Diefenbach) and many other contributions at the interface of psychology, design research, interaction design and computer science. Further information can be found here: http://www.experienceandinteraction.com/ and https://www.facebook.com/experience.interact/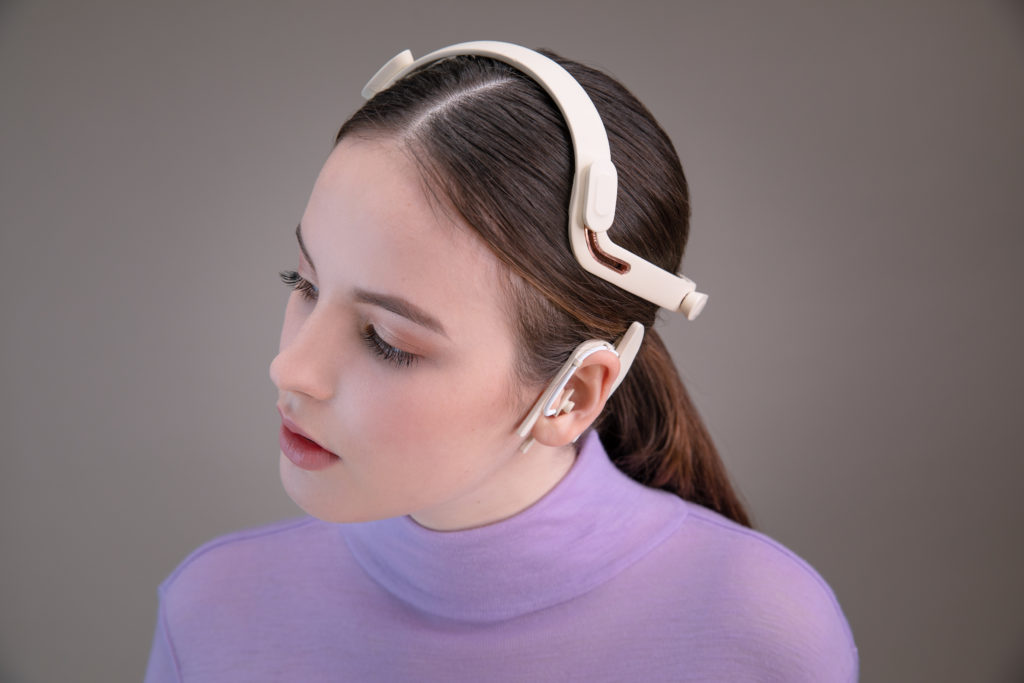 The research of Prof. Dr. Thomas Ludwig and his team is concerned with the design and conception of cyber-physical systems. They also focus on their technical development and their appropriation by users in various fields of application. Whether production machines or 3D printers, which integrate communication possibilities directly into the hardware and thus enable users to exchange information at the machine; augmented reality glasses, which project the inner life of everyday objects directly into the user's field of vision; or situated public displays, which enable the coordination of volunteers in case of damage – the focus is always on the complex interplay between the virtual and physical world and its utilization for humans through the use of cyber-physical systems. More details here: https://cps.wineme.fb5.uni-siegen.de/
The research group around Prof. Dr. Volkmar Pipek deals with IT-supported cooperation between people. It deals with questions of the design and appropriation of cooperative software systems in organizations, with questions of communication-oriented knowledge management and the support of communities. Computer-Supported Cooperative Work (CSCW) is an interdisciplinary research area, which is supported by the disciplines of business administration, organizational science, ergonomics, psychology, sociology and anthropology as well as ethnography. Further information is available here: https://www.cscw.uni-siegen.de/
As an interdisciplinary group, the team around Prof. Dr. Claudia Müller follows the principles of human-centered computer science research. These enable people to be part of the scientific and creative value creation. By democratizing design and technology development, we enable people with special needs to achieve digital sovereignty. To this end, we advocate ethnographic and participation-oriented methods. Because only a practical understanding that integrates co-creative partners creates the conditions for a good future. More information can be found here: https://www.wineme.uni-siegen.de/team/mueller/
Prof. Dr. Gunnar Stevens and his team are researching the transformation of society from a consumer perspective. They have set themselves the goal of increasing digital sovereignty. They are located in the new research field of consumer informatics. This involves a change of perspective, focusing not only on the role as a user of a system or customer of a company, but also on the individual and collective life worlds of consumers as comprehensively as possible. The research fields include data protection and digital consumer protection, sustainable consumption, and consumer data analytics & visualization. Further details can be found here: https://www.itsec.wiwi.uni-siegen.de/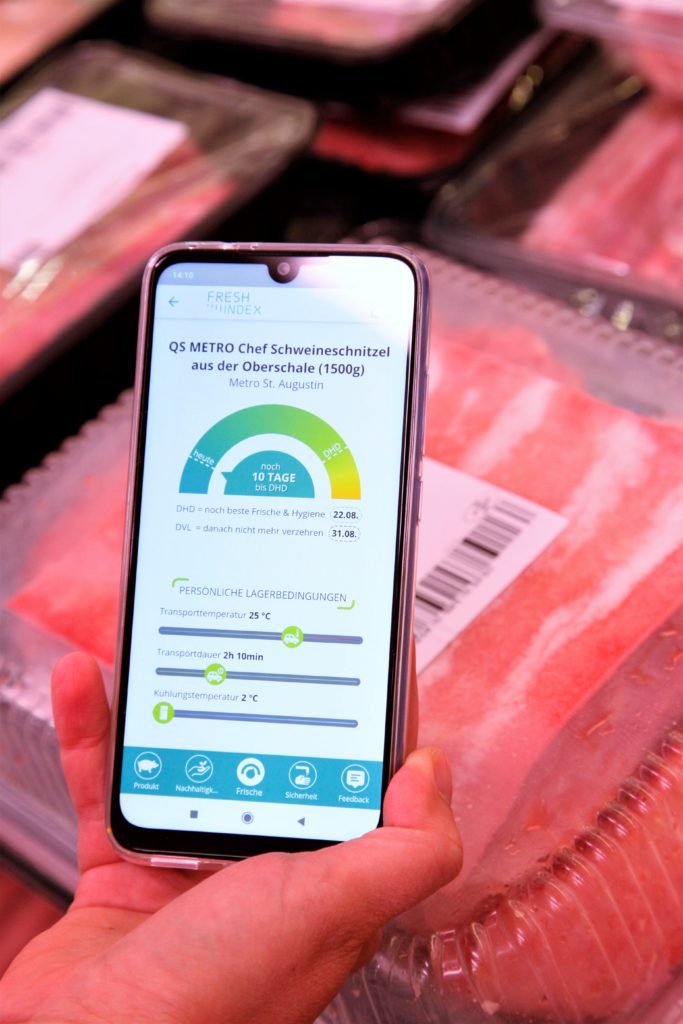 More information can be found in
Volker Wulf, Volkmar Pipek, David Randall, Markus Rohde, Kjeld Schmidt, Gunnar Stevens (2018) Socio-Informatics – A Practice-based Perspective on the Design and Use of IT Artefacts, Oxford University Press
Marc Hassenzahl. 2010. experience design: technology for all the right reasons. MorganClaypool. https://doi.org/10.2200/S00261ED1V01Y201003HCI008
Sarah Diefenbach and Marc Hassenzahl. 2017. psychology in user-centered product design. Human-technology experience interaction. Springer, Berlin, Heidelberg, Berlin.